61
« on: August 19, 2019, 07:38:55 PM »
WIN FREE STUFF!
---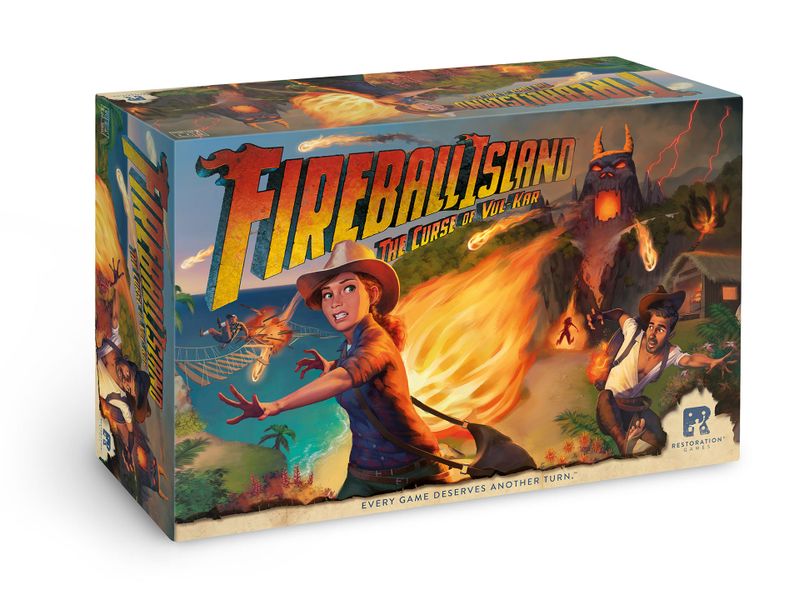 To help encourage sign up and attendance, we will be giving away free games: Fireball Island: The Curse of Vul-Kar
Rules are easy:
1) You must post on this thread to sign up for a game, run a game, or just let us know you're attending.
2) You must attend the event and sign our log book with your SaskGames I.D.
Bonus entry to draw:
1) Schedule a game on the forum with open spots for sign-up.
2) All Volunteers will get a bonus entry (Table registration, Learn to Play, and event set up). We appreciate all the help!
We will randomly determine all winners after the event and let the winner know they've won. We will announce all winners in this forum.

---
BONUS EARLY BIRD DRAW!!!
We will also be giving away
Lanterns Dice: Lights in the Sky
.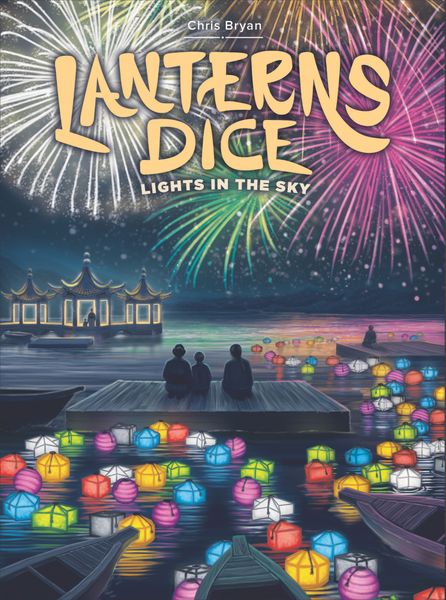 We will be giving away
Lanterns Dice: Lights in the Sky
at 12:00pm. To win you must be signed into the log book, and have made a post of this thread saying you're coming out, running a game, or signing up for an event! You must write your SaskGames I.D. in the logbook to qualify.
---