1
« on: April 09, 2019, 11:44:19 AM »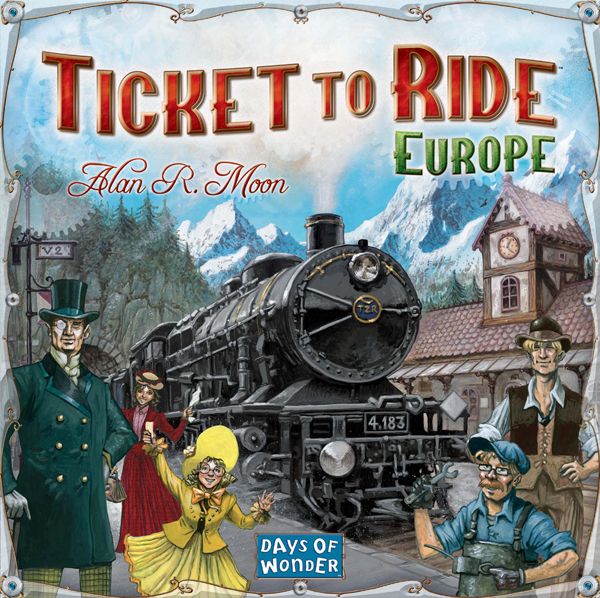 Ticket to Ride: Europe Tournament
WHEN:
Saturday May 11, 2019
WHERE:
Prairie Game eXpo
START TIME:
2:30 PM
DURATION:
120 minutes
MAXIMUM PLAYERS:
16
There are 2 rounds to the tournament. They consist of:
- 1 Preliminary Round (4 tables of 4 people)
- 1 Championship Round (1 table of 4 people)
Tournament Format
The
Preliminary Round
will consist of 4 boards with 4 players. Players will play 1 game. The winner of each game will qualify for the Championship Round. If the tournament does not have 4 tables, the winner of each game will qualify, plus the highest scoring player will move to the Championship Round as needed.
PRIZES:
Tournament winner receives a limited edition set of trains:
Milk Tankers
. All players whom make it to the final table will receive a limited edition self of purple translucent trains.
Time limit: No game will go longer than 60 minutes. Final determination will be based on number of victory points total among games played in a round.
If we do not make our 16 player roster we will make amendments on the fly.
CLICK HERE TO SIGN UP FOR TOURNAMENT